I was cruising around Pinterest last week. You know that wonderfully dangerously addictive playground? Yeah, that one! I love the ideas I get from Pinterest- when the work! At last check though I had close to 19,000 pins. That is a WHOLE lotta crafting, cooking or other projects that are never gonna happen! I digress though. I was looking at some Project Life pins and trying to decide if I wanted to try that for a year (and I think I am but I'm going to take a few months to set things up and then start January 2015). There was a pin for a 5 year filofax journal that caught my eye. You can find the blog post
HERE
. Journaling, like blogging, is very therapeutic and way cheaper than therapy. It can just seem a bit daunting to keep with it. The 5 year blog journal has a list of questions and you answer the same question on that day for 5 years and see how things have changed (or stayed the same).
This got me to thinking about the 1 good thing a day jar I had tried to start. Another Pinterest deal. You right down one memorable thing each day and then at the end of the year look over and remind yourself how blessed you are. I started thinking that I could do 2 five year journals. One would be dedicated to the questions linked to above. The second one would be a combination of 1 good thing, daily gratitude and just a quick blurb on Princess Bear.
Putting these journals together has been quite the undertaking. I decided not to go with a filofax just because of the cost. I found a couple of cute 400 page bound faux leather journals at Walmart and went with that. I then used return address labels to make labels for the day and then the years. I decided I wanted to cute things up with the labels I was using for the Month pages. Here are what a few of them look like.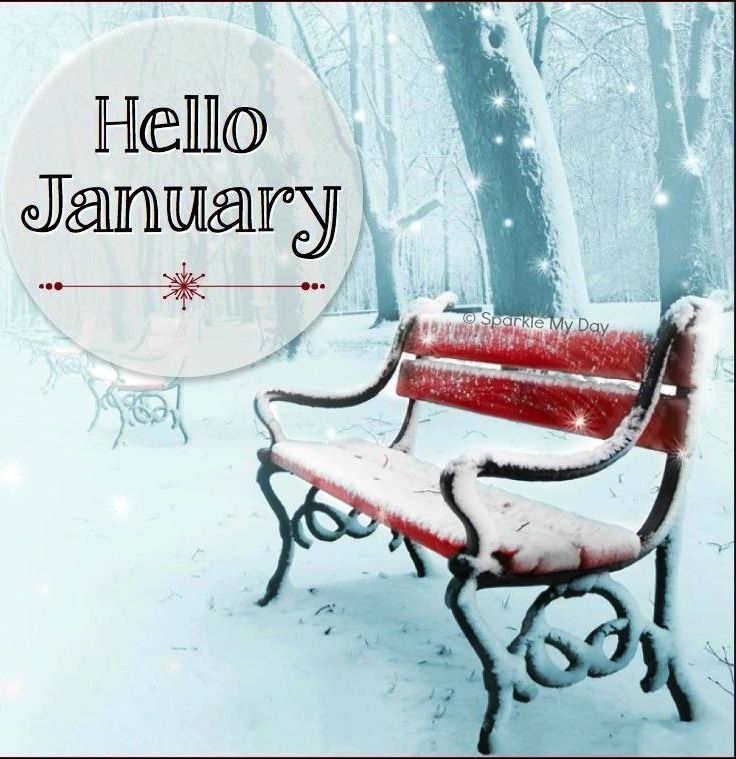 Cute, huh? Now I'm working on dividing each page into 5 sections. It's taking
FOREVER
!
I'm hoping that when I have this all set up it will be easy enough to stick with. I'm also toying with the idea of putting one together for Mason's daughter. She's a freshman in high school. She's moving and switching schools so it's even busier than a "normal" freshman year. I think it might be neat for her to look back and see where she was 5 years ago.