I haven't done one of these in awhile so I thought I'd do a stuff I'm loving post. Things that really work or just make me happy. Trip my trigger kinda thing. So here goes:



Ahnu Karma Sandals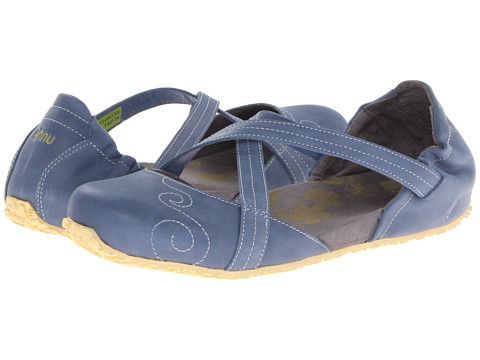 It is completely ridiculous how comfortable these shoes are! I asked my friend Jen who is a very experienced traveler what some of her recommended shoes were for walking a lot. These were on her list. Princess Bear (PB) was very disappointed that I only ordered one pair to see what I thought before buying her a pair as well. I certainly don't begrudge her comfy footwear and I certainly do think Jen knows what she's talking about and boy does she ever! Zappos will be delivering a pair for PB very shortly! If you want to buy some check them out
HERE
.
Yep! Another pair of shoes! I'm a bit of a shoe fiend and am on the look out for Disney shoes!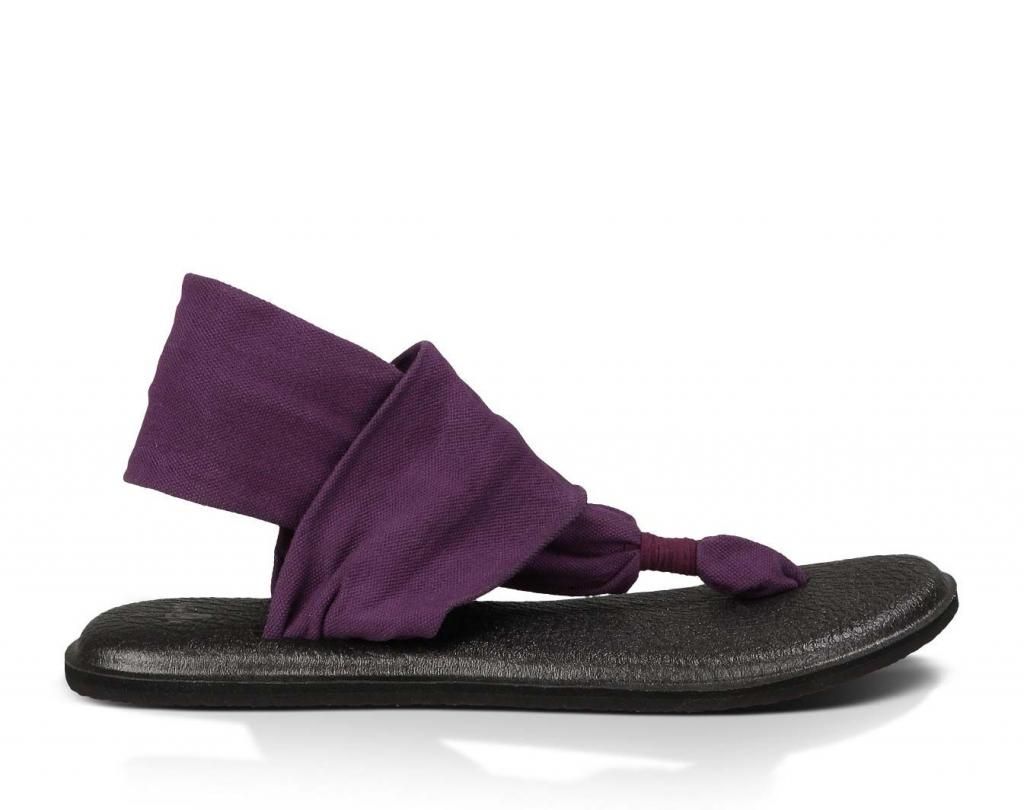 Sanuk yoga slings! Not exactly pretty but oh so comfy! Like stepping on little clouds comfy! Every time that I recommend these to someone they say "Oh I can do thong type shoes. I don't like anything between my toes." Guess what? Me neither but these get away with it. The material is jersey so its very soft and the soles are uber cushy and these are marvelous! You can find them
HERE
.
Next up: Urban Decay Perversion Mascara and Subversion Primer
I am one of those people that is blessed with very long eyelashes. There is a story floating around that after my mom had me my uncle ran down the hall to tell the rest of the family "It's a girl and Oh My G-d does she have eyelashes!". OK rocking this stuff I look like I'm sporting some fantastic falsies! Awesome stuff I tell you! Also it doesn't irritate my eyes! Bonus! It also doesn't have too much, as in very little if any, raccoon eye after all day wear. You can find it
HERE
.
Pacifica Natural Skincare Sea Foam Complete Face Wash is so amazing!
It completely dissolves makeup, smells great while doing it and doesn't dry out your skin even a little bit. This is go to stuff for myself and PB. We both have pretty sensitive skin and never have had any problems with this. You can find it
HERE
.
Sibu Beauty Sea buckthorn Hydrating Serum.
I get that after you wash your face you should put on some kind of product to help your skin rejuvenate. Get rid of all those free radical nasties and keep your skin smooth and lovely. I just HATE the feel that most serums leave. Always kinda sticky, know what I mean? Not so with this stuff! Actually, everything I've tried from Sibu Beauty I can pretty much give a thumbs up too. Want your nails to grow like weeds? Try Sibu Beauty cellular support. Find Sibu products
HERE
.