The whole sinus infection/ respiratory infection thing is still making me miserable and the prednisone is making me more vulnerable to other crap. I had some nasty virus that started last Tuesday and just sucked. I did find that not feeling well and running a temp left me with lots of free time. Since I felt like crap I was highly unmotivated. I was also caught up on the TV I wanted to see so I dove in to a pile of books. These are the books I've read since last Tuesday. There is one other one but I've completely blanked on the title!
Love in Bloom
by Sheila Roberts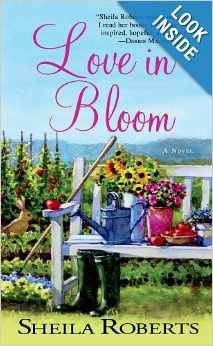 The House On Olive Street
by Robyn Carr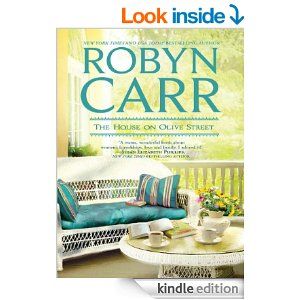 Shadow Spell
by Nora Roberts
Forget Me Not
by Fern Michaels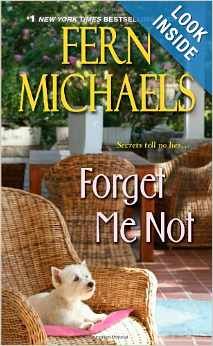 Blossom Street Brides
by Debbie Macomber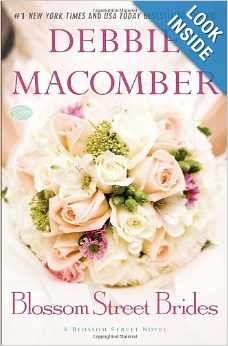 There were also issues of magazines devoured such as Countryside and Small Stock Journal, BackWoods Home, Back Home, Mother Earth News, Kiwi, Woman's World and Parents.
If you didn't notice I LOVE reading! That said I'm so glad that I'm feeling more human! Princess Bear started Spring Break last week. The kid has plans! Mostly me chauffeuring her to the pool while she has a grand time. Nonetheless she has plans!