I love Etsy! I mean I really really love Etsy! You can find ANYTHING on Etsy!!! A few weeks ago I was looking for a different version of the stick family car decal for my sister. Check out what I found!!! (find it
HERE
)
This is perfect for SO many reasons. First and foremost my nephews and my brother in law are all hardcore Star Wars freaks. Then there is the fact that my youngest nephews name is Luke. First thing I ever said to him was "Luke- I am your father". It was the first time the line had ever been laid on him (he was just a few hours old) but certainly wasn't the last! How freaking cute is the little Boba Fett!!!
Then there was this cutie that I want to get for both my dad and myself. We're big Sherlock Holmes fans. The books. Not the show. Haven't checked that out yet. Although a person whom I think has rather good taste is a big time devotee so I really do need to give it some consideration! (find it
HERE
)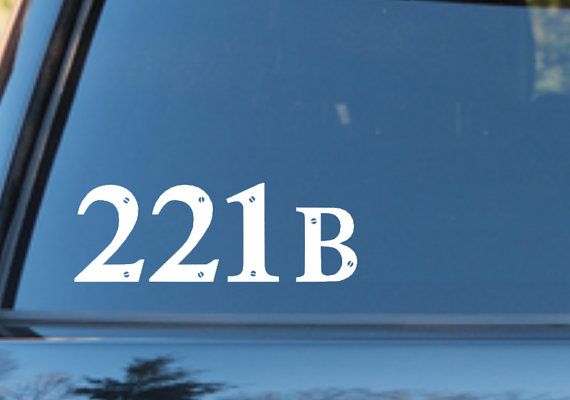 LOVE IT!!!! I keep on trying to convince my dad it's his fault for handing me the complete works for Sherlock Holmes and the fact that I have had an unwavering desire to own a Mastiff!
I'm thinking this beauty will be making it on our Disney vacation if the shop owner can make it big enough for Princess Bear. She's slightly Frozen obsessed! (find it
HERE
)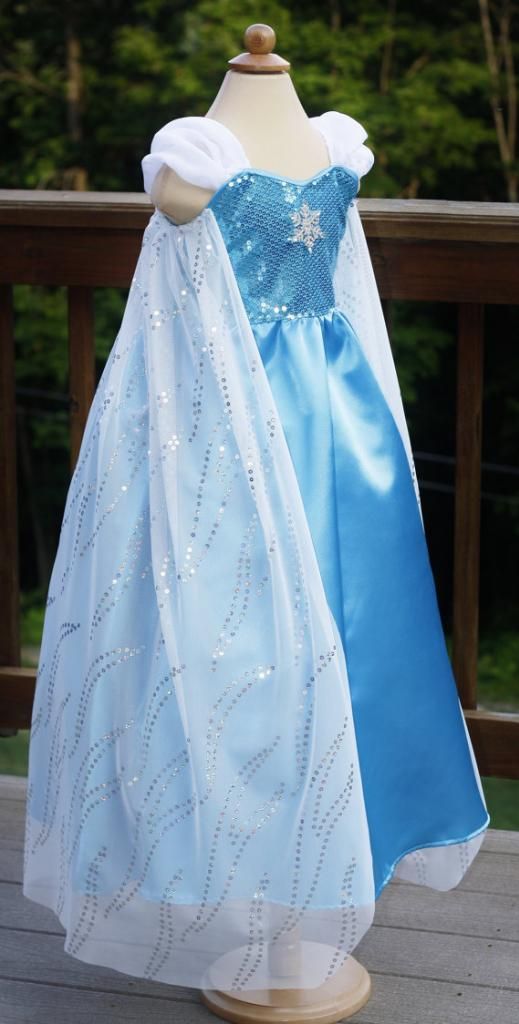 This will also be trekking to Florida with us! Find
HERE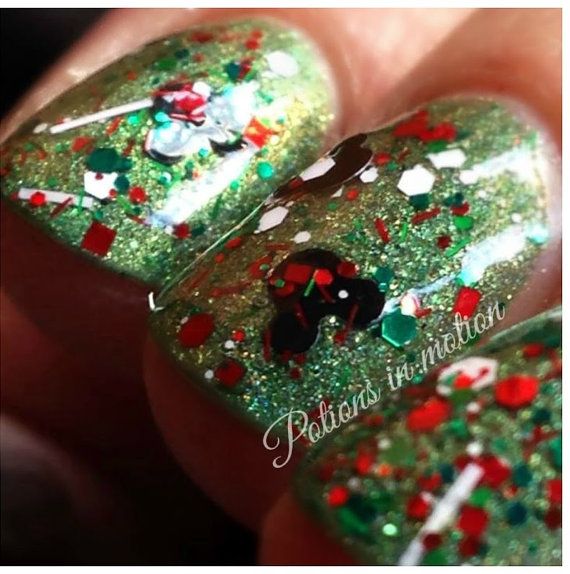 Find
HERE
I've also started doing some Project life scrapping. After the recent health scare with Princess Bear I realized how very precious time is and that nothing in life is guaranteed. I came to the conclusion that I wanted to document more of our day to day life together. Someone mentioned Project Life to me and it really fits the bill. I'm completely going crazy finding as much free PL stuff as I can online. I plan on having one mini album for the holidays since we go so Christmas crazy around here. Check these out:
Find
HERE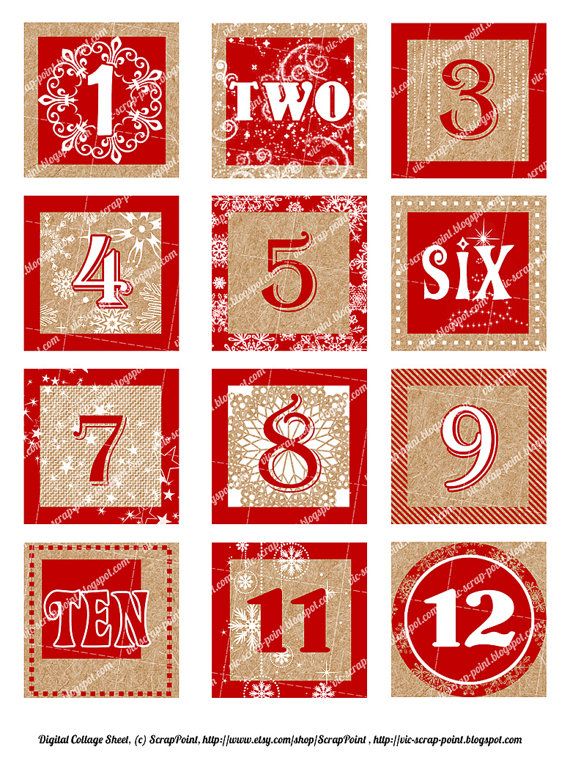 Find
HERE