Ok...I've had it! I'm done! I'm throwing in the towel! I'm too tired and I can't deal so I've decided that I'm going to run away. To someplace like this:
just to make it a bit more interesting the cabana boys/ native men will look like this: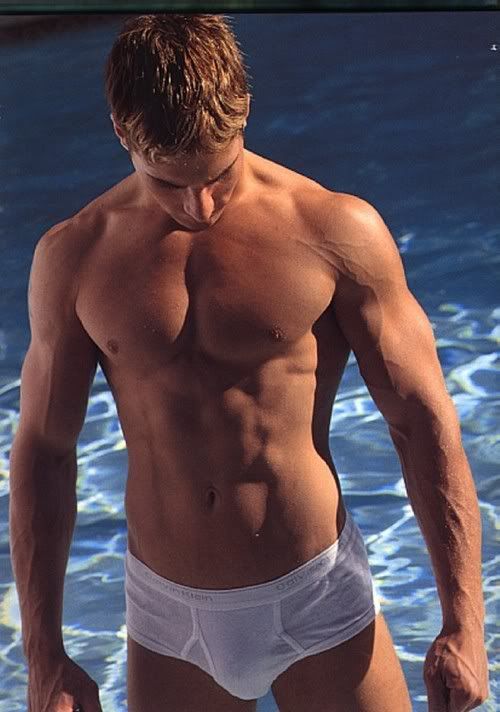 and there are many, many, many of these:
So, who wants to join me?!!!?