Since a few people liked the strawberry pyramid that I shared the other day I thought I'd share this one from Gurney's as well. This one is definitely more economical but the reviews are mixed. The price point is so much lower though that it might be worth trying for a year and seeing how it works. What do you think about this cutie?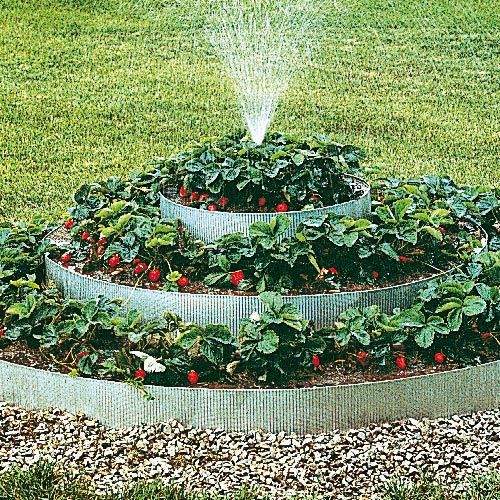 You can find it at the Gurney's website
HERE
Again the sun is shining so I was digging through my pinterest boards looking for some gardening and upcycle gardening ideas. Here are a few of my favorites. What to you think? Most of them are pretty self explanatory but you can always hit Pinterest or Google to find
directions.
Now this looks like a new dresser but who hasn't seen a dresser that someone has left out for the garbage man? I found one last year and swiped all the drawers. I made message centers from the drawers. Big fun and oh so cute!!! This is just another way of upcycling a dresser!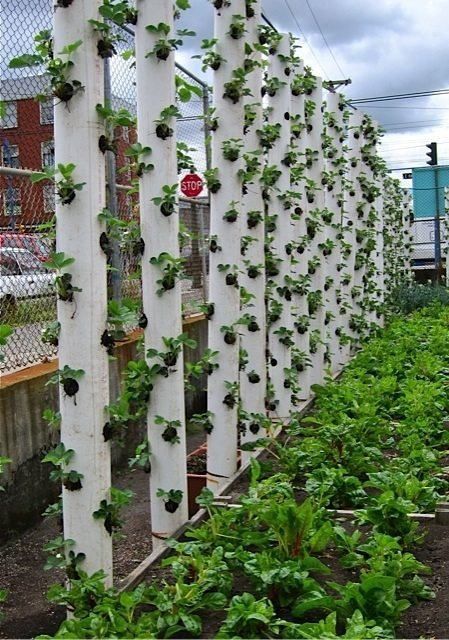 Another way of growing strawberries. PVC pipe vertical planters! CUTE!
I love this turning a chair into a planter. Totally adorable isn't it???!!!!??? Again who doesn't have an extra chair in their basement or attic? It looks fairly simple and the end results would be awesome!
How about adding a beneficial bug house to your yard? It would help with pollination and keeping the bad bugs at bay! Seems like a win win situation!!!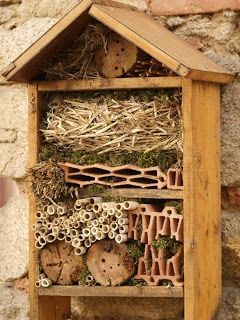 I'm so so so SOOOOOOOOOOOOO in love with this cheery cherry garden shed!!!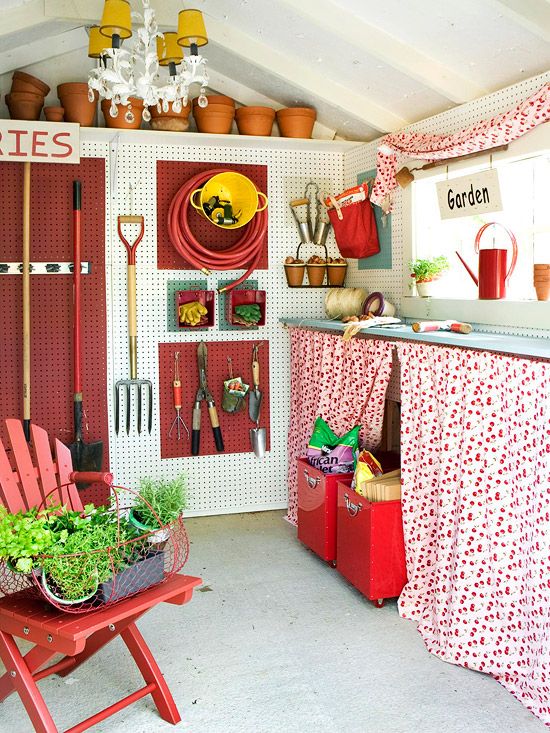 Another thing that I LOVE in gardening are galvanized containers. They look awesome and are sturdy as all get out. I'll probably do another post on entire gardens that are made from galvanized containers but I thought I'd share a couple of little gems here. What do you think of this cluster of small galvanized containers?
and how incredibly awesome is this galvanized planter with floating candles? I'm picturing a late spring garden dinner party? How about you?